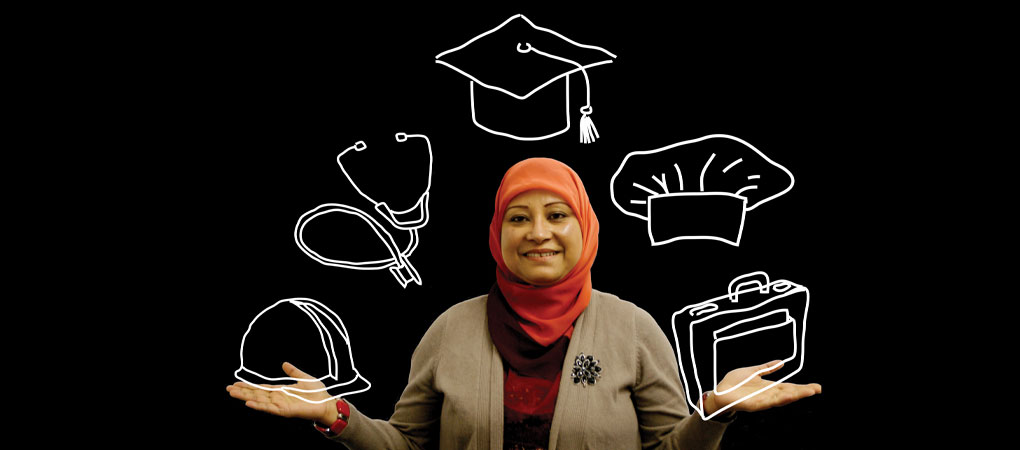 Courageous Advocates
Perfect for Black History Month
KS2
This workshop uses puppet creativity to tell stories of people around the world who have taken action to improve the world we live in. Perfect for stimulating discussion on active citizenship, human rights, race equality and fair trade and makes a great addition to Black History Month.
"There was a great range of engaging activities giving plenty of discussion, doing, reading, making, watching for all children of all abilities and learning styles."

Year 5 teacher, West End Primary School
"Informative, excellent pace, child friendly and really meaningful. The children were completely engaged and inspired by Hannah. Great resources and materials. I loved looking at everyday children like themselves as agents of change"

Year 6 teacher, All Saints' C of E (Richmond Hill)
Learning Objectives
Pupils will:
Reflect on Courageous Advocates they know
Find out about people who are changing (or who have changed) the world for the better
Consider ways they can be Advocates for positive social change
Curriculum links
English, Spoken Language, Citizenship, Geography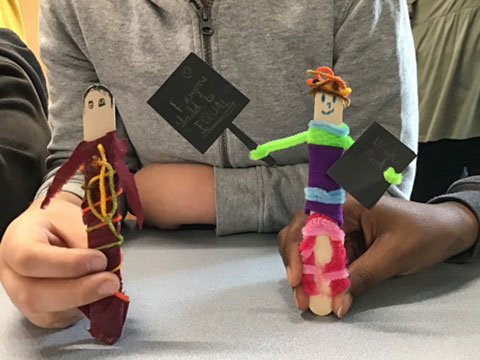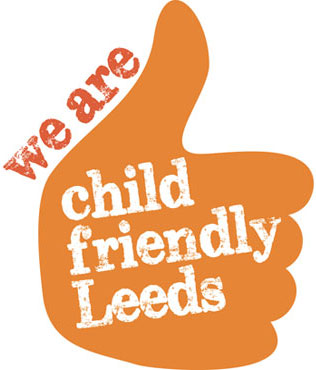 Supporting Child-Friendly Leeds Wish 4:
Differences are celebrated in Leeds so children and young people feel accepted for who they are. They do not experience bullying and discrimination.
Our 12 Wishes for a Child-Friendly City (wearechildfriendlyleeds.com)